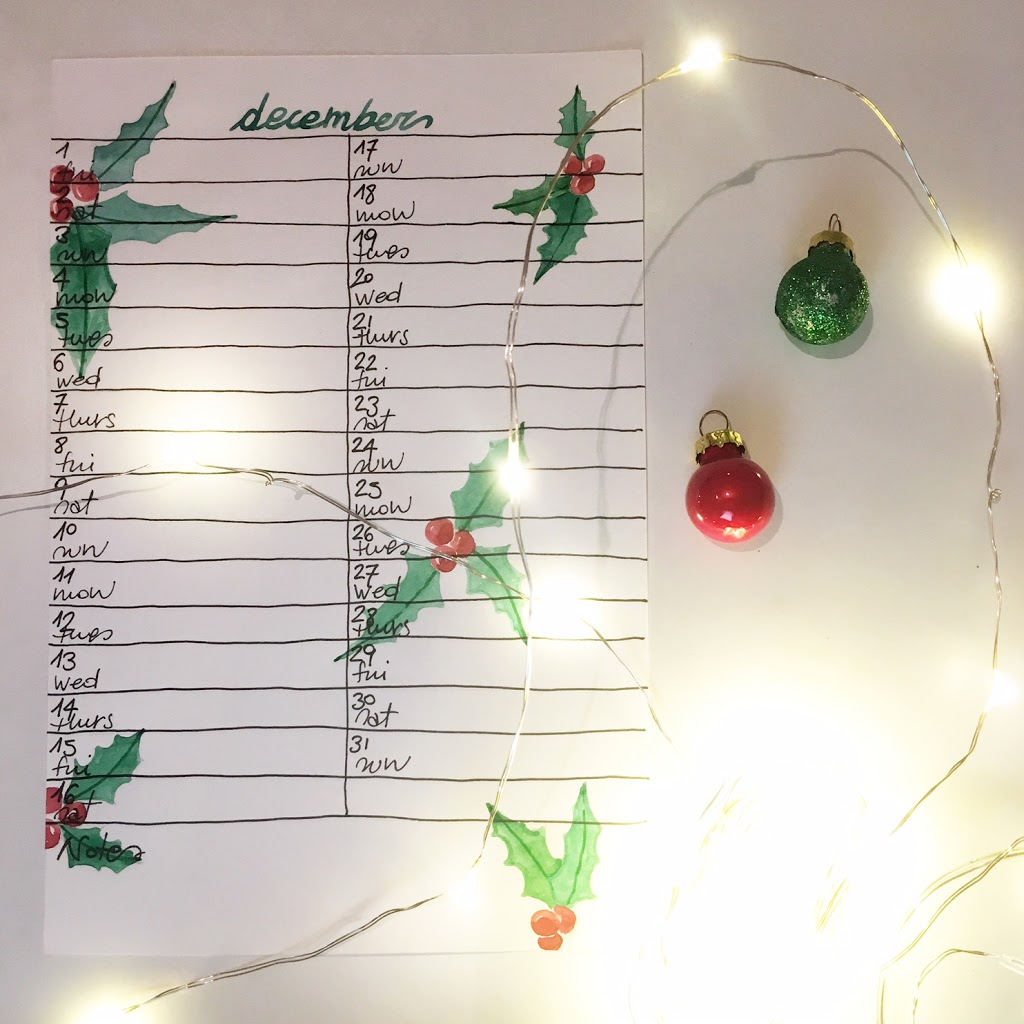 I enter the last month of the year with excitement and anxiety all at once. December is the month where I'd love to finish all the things that I had planned back in January, a time to tie all the loose ends, but it is also a month with lots of expectation, preparation for the holidays, family gatherings, presents to buy. I wish I could slow down this time of year to just enjoy the season and savour the Christmas spirit. But it takes a lot of self discipline to say "no" to things and avoid being hit by the Christmas craziness.
I hope you've enjoyed my monthly planner and I'm hoping to create something similar for next year (talking about things I'd love to do in December!).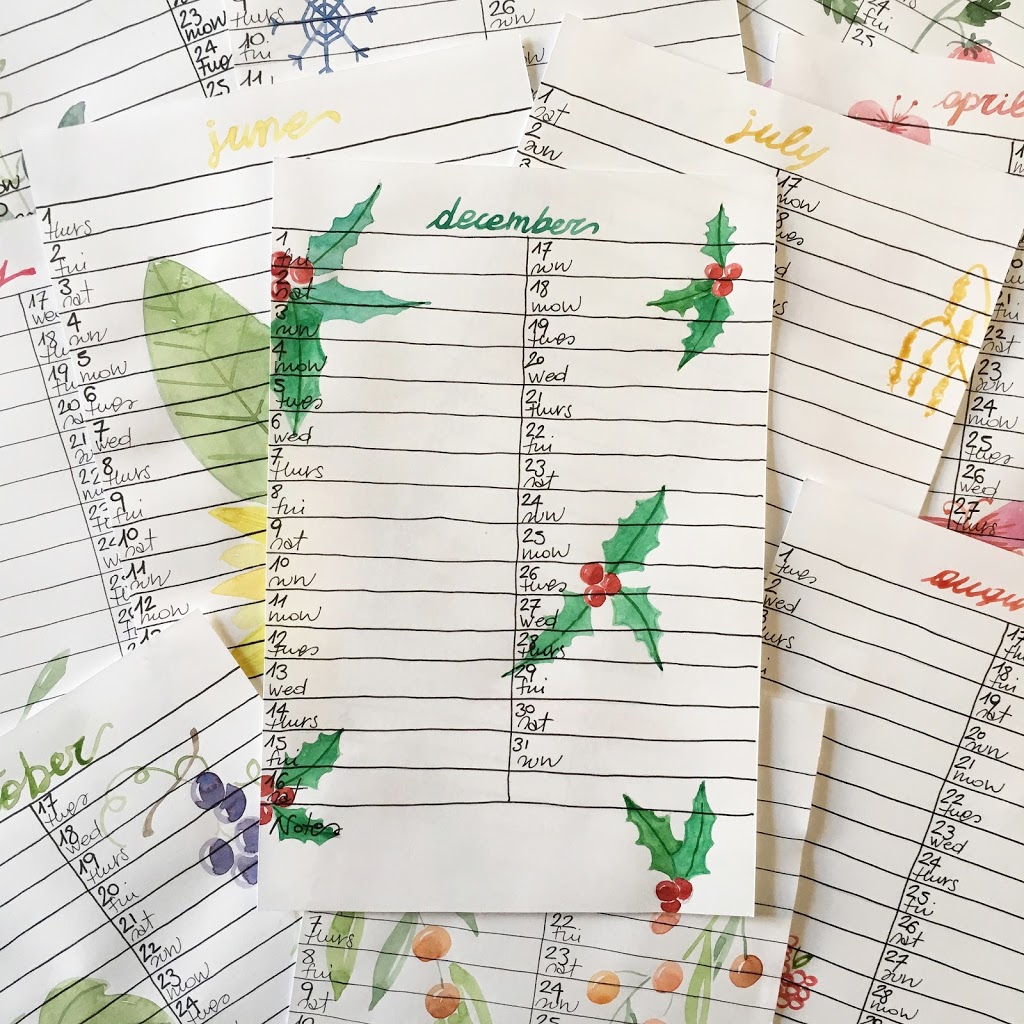 Enjoy the holidays, and thanks for stopping by.
Happy December!