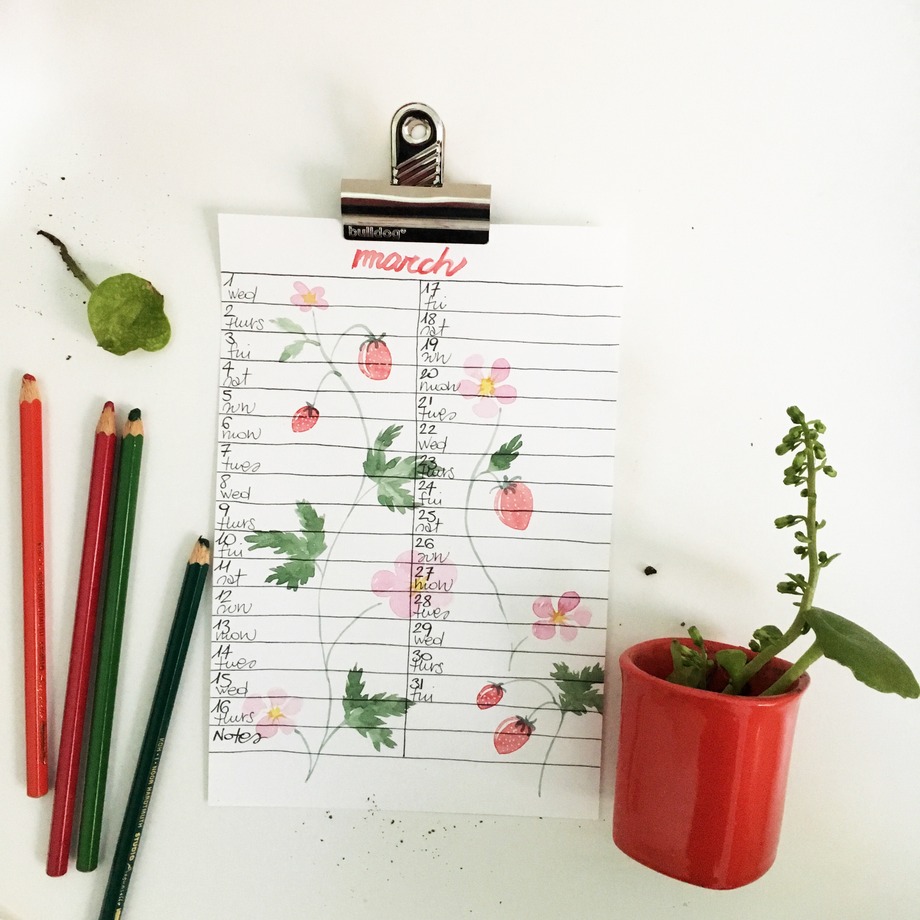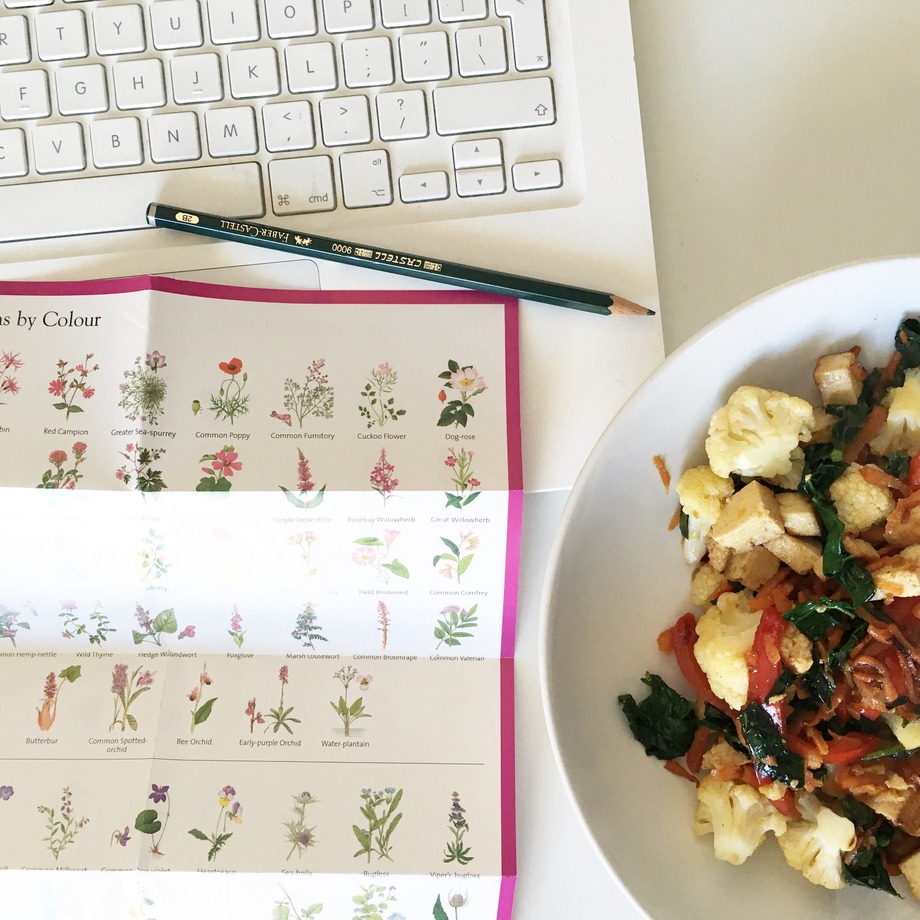 March starts the beginning of a new phase of my life. A new day job, which means lots of adjustments, lots of planning and lots of work trying to find a new balance. Our family routine hasn't been shaken up too much, but surely my daily rhythm has had a sharp turning point. Sitting at my desk to paint daily is going be a distant memory, nonetheless I'm planning to carve out time to create, anytime, anywhere I can.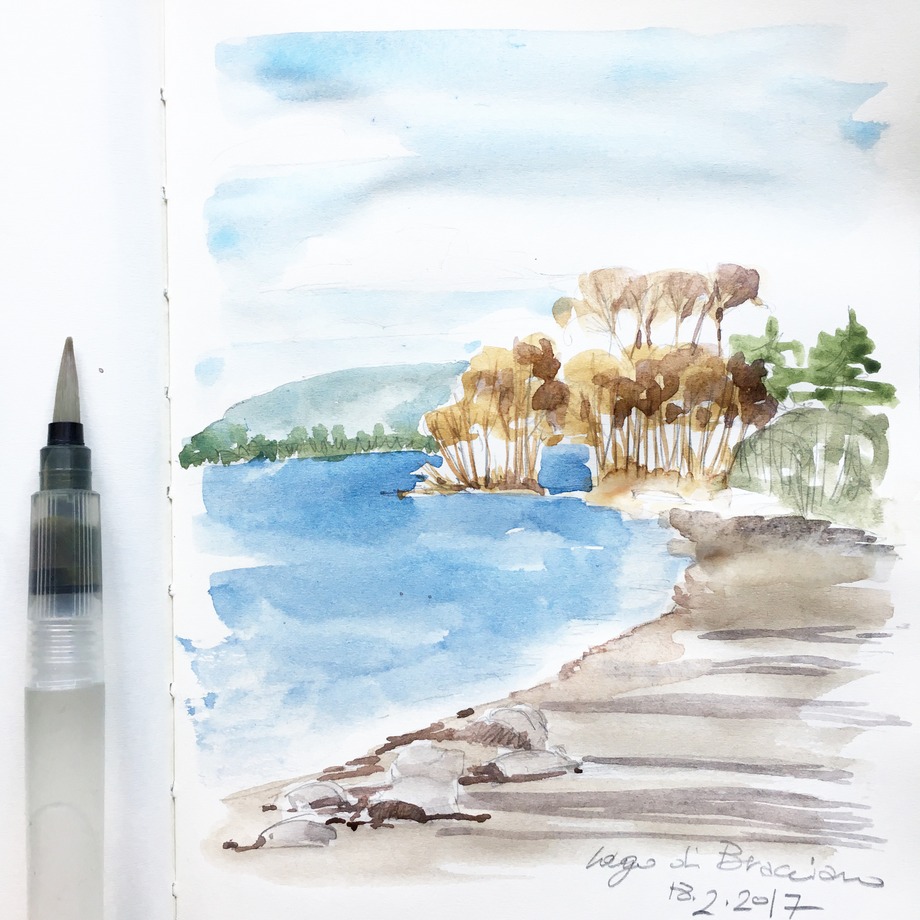 Digging out my pen and brush while out and about with the family during the weekend will be on my wish list. And I'm surely will be carrying my painting travel kit everywhere.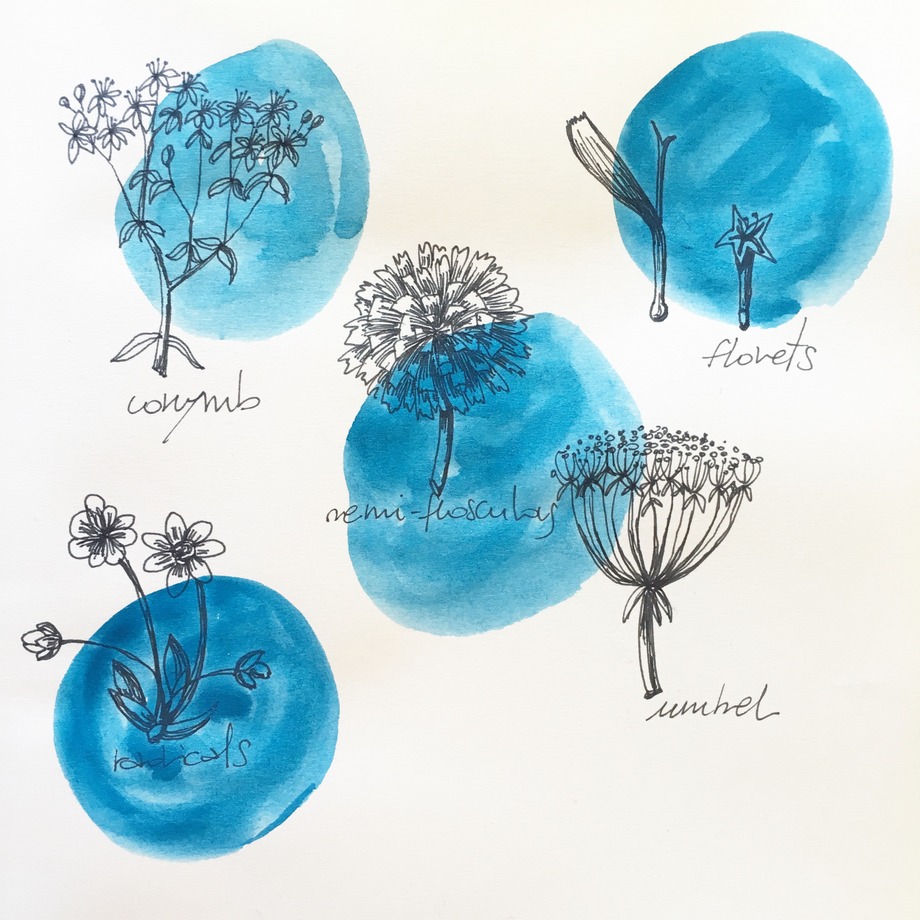 Bedtime doodles is another option, less viable as I'm not a night owl and I find working after the kids are asleep almost impossible.
 But a late afternoon coffee could be of help!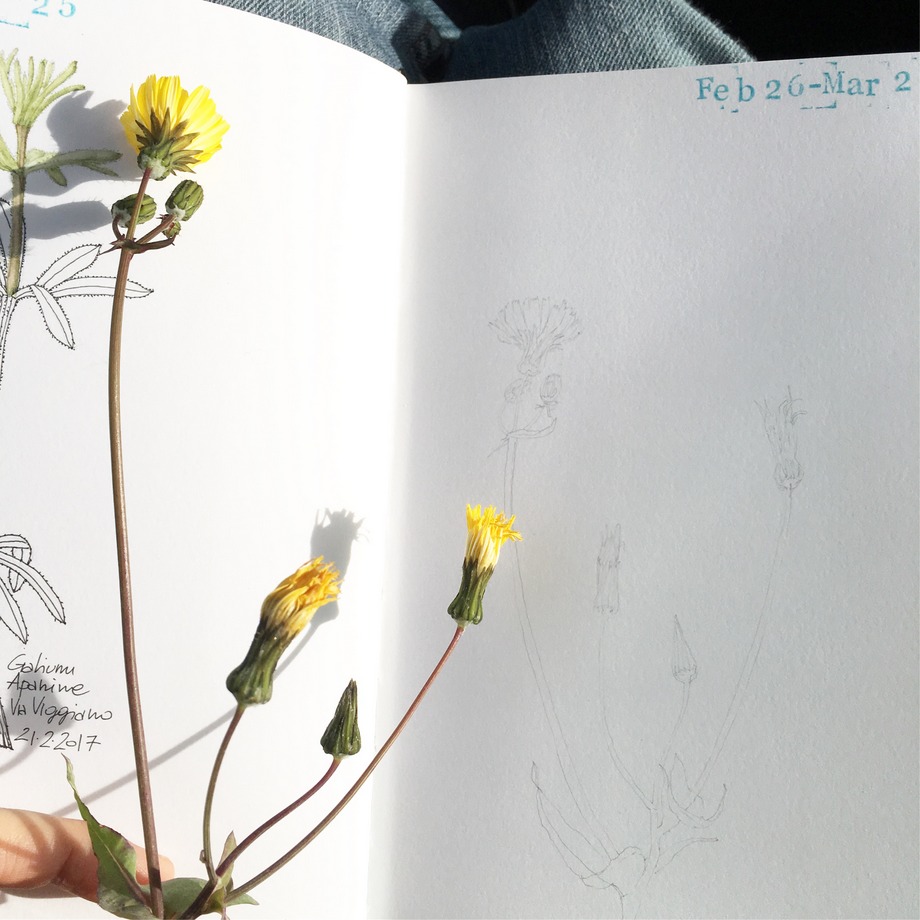 I love sketching in the car before and after work. It's becoming my favourite quiet and creative time.
And maybe doing a bit of planning and research during my lunch break could help making the most of my free time. Life with kids and a day job is hard, but fulfilling nonetheless.
Enjoy your free monthly calendar and happy March everyone! Spring is on its way.
Click on the image below to download.