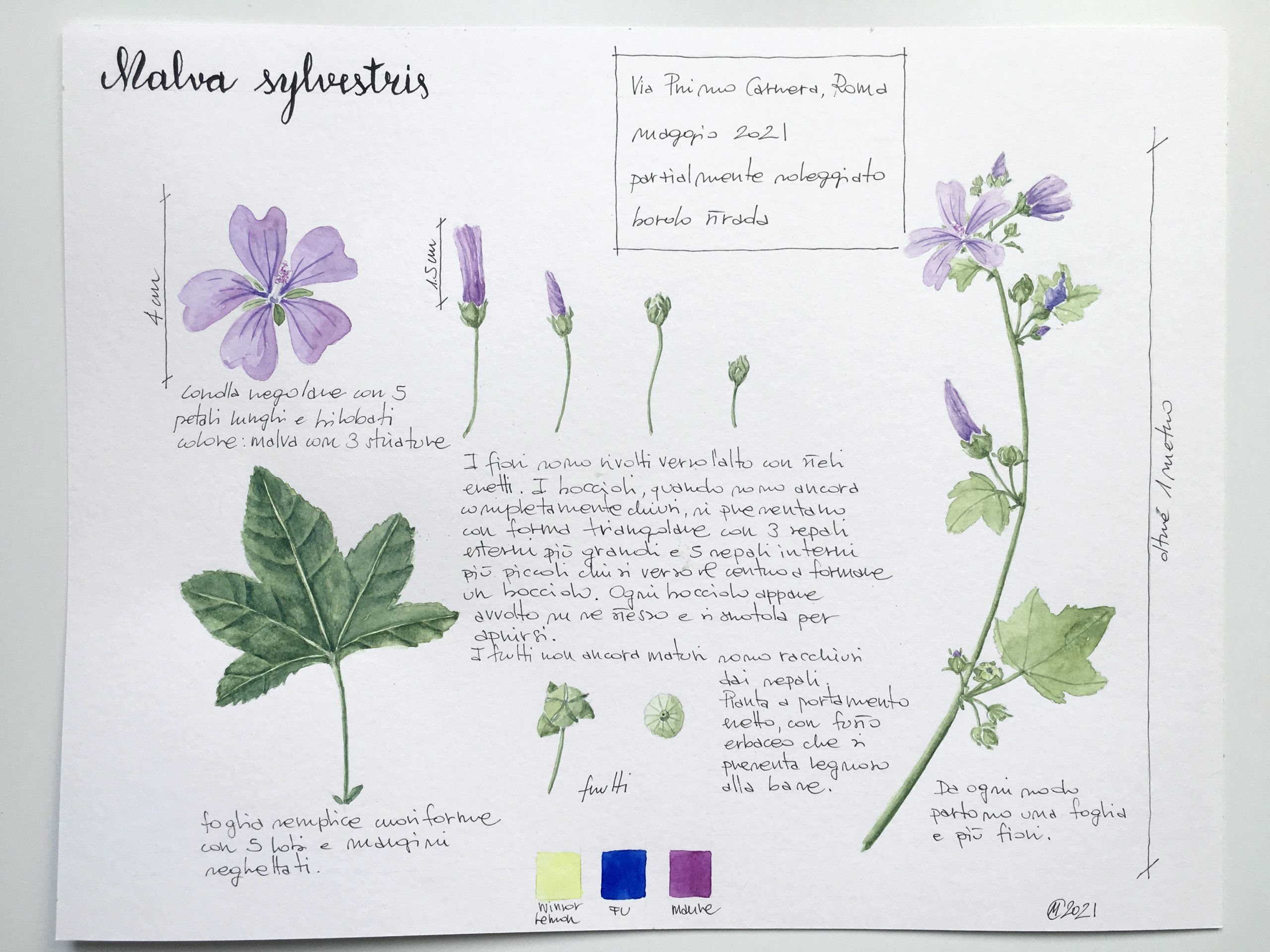 UPDATE: English version now available for download!
In occasione della settimana internazionale del taccuino naturalistico, che si svolgerà dall'1 al 7 giugno 2021, ho preparato una piccola dispensa di appunti botanici di base e una lista di elementi caratteristici delle piante che possono esservi d'aiuto nell'osservazione delle specie botaniche e che potete scaricare gratuitamente ai link riportati in fondo alla pagina.
Sul sito ufficiale della International Nature Journaling Week, nella sezione "Pictures" del programma, troverete anche un workshop gratuito in cui vi illustrerò i passaggi che seguo per creare una pagina nel mio diario botanico.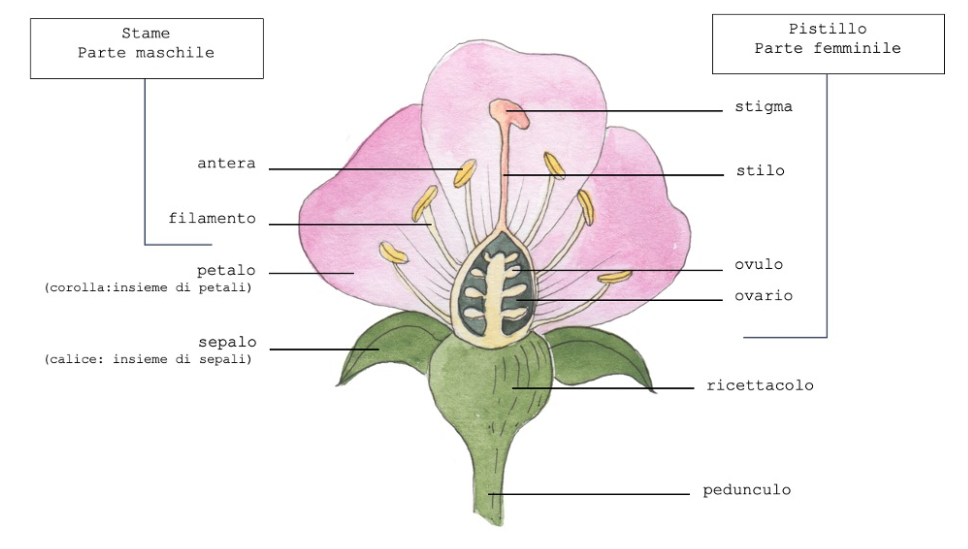 Spero che questi elementi possano esservi utili e di ispirazione per partecipare alle iniziative previste la prossima settimana e iniziare anche voi un taccuino naturalistico
Vi aspetto la prossima settimana con i prompts, i workshops live e le iniziative che troverete pubblicate sul sito.

Following your many requests I have made an English version of the botanical notes and checklist I mention in the free workshop you can find on the International Nature Journaling Week website (here).

Link scaricabili:
Appunti di botanica. Checklist
English version (free download):