It feels like a lifetime ago when I had time to plan year long projects and play monthly challenges. Two kids later and an overseas move, I think it's about time to commit to something just for fun.
The100DayProject
 with Elle Luna & The Great Discontent has been on my mind since it launched back in 2014. It's a community based making project, open to everyone with basically no rules, if not public commitment to make/do something for 100 days; showing up day after day is the actual goal.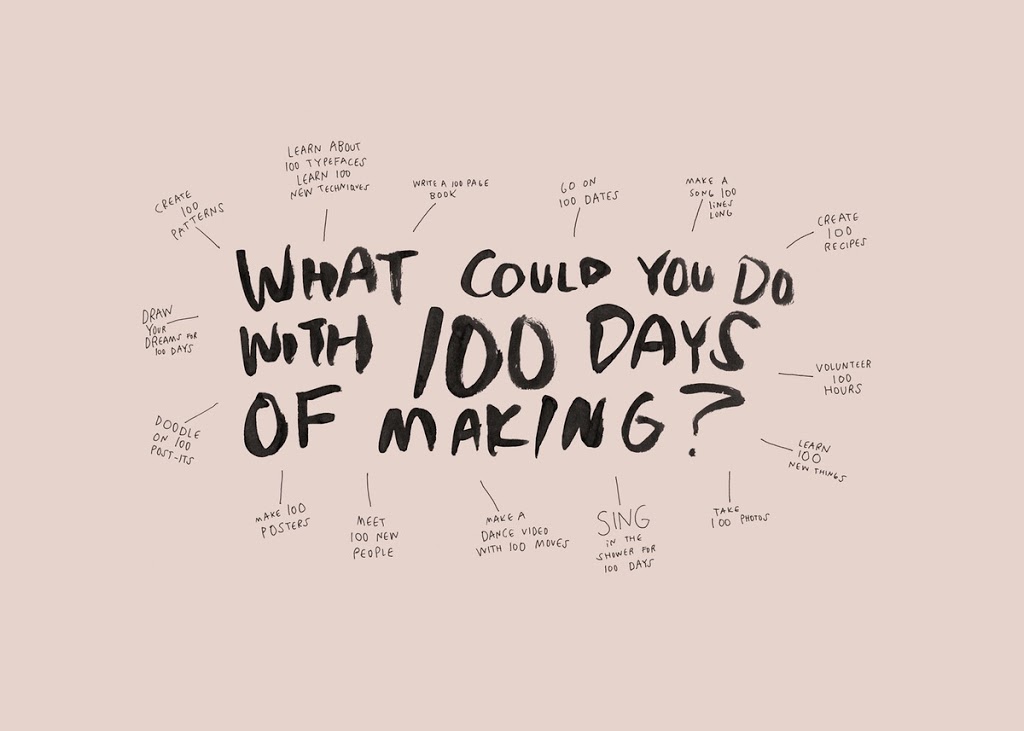 illustration by Elle Luna
My action for these 100 days of making will be to create a page depicting a leaf; it could be a drawing, a painting, a collage, a print, a dried leaf. I want it to leave it as open as possible to experiment and also to make it easier to stick to it.
I've already made a small journal to simplify the process. Let's see if I can get to the end of it!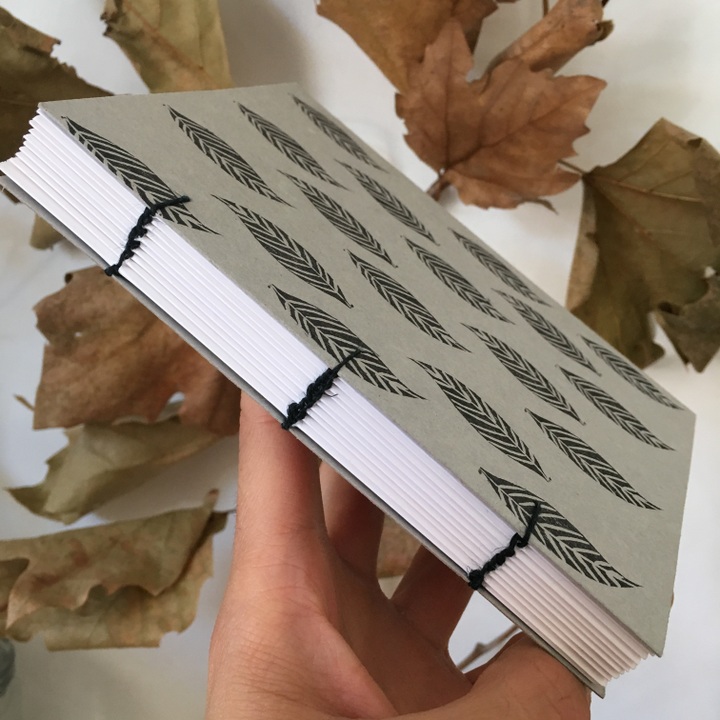 Follow the hashtags #the100dayproject and #100daysofleaves on Instagram to see all my instances in one place!
The 100 day project will start next Tuesday April 19th and end Wednesday July 27th 2016.
Are you in?