May has arrived in the blink of an eye, leaving behind April's holidays, chicken pox and the initial stage of new projects. Summer is slowly making its way with warmer temperatures, short sleeves and longer days. I don't have too many things planned for the month ahead, just keeping up with the things I've got on my table feels enough.  Enjoying the outdoors, caring for our balcony garden, carrying on with my #100daysofwildflowers, eating ice creams after school seem to be just right!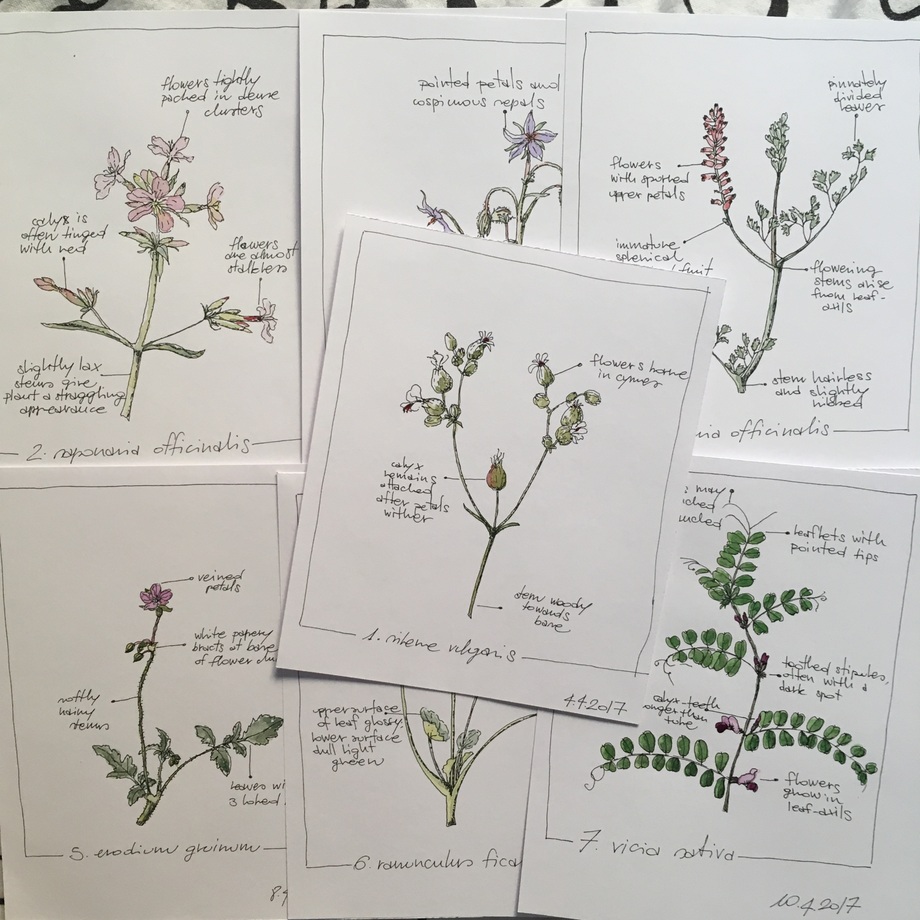 Have you got any exciting plans for this month?
Click on the image below to download.