This month was full of surprises, mostly good, some unexpected.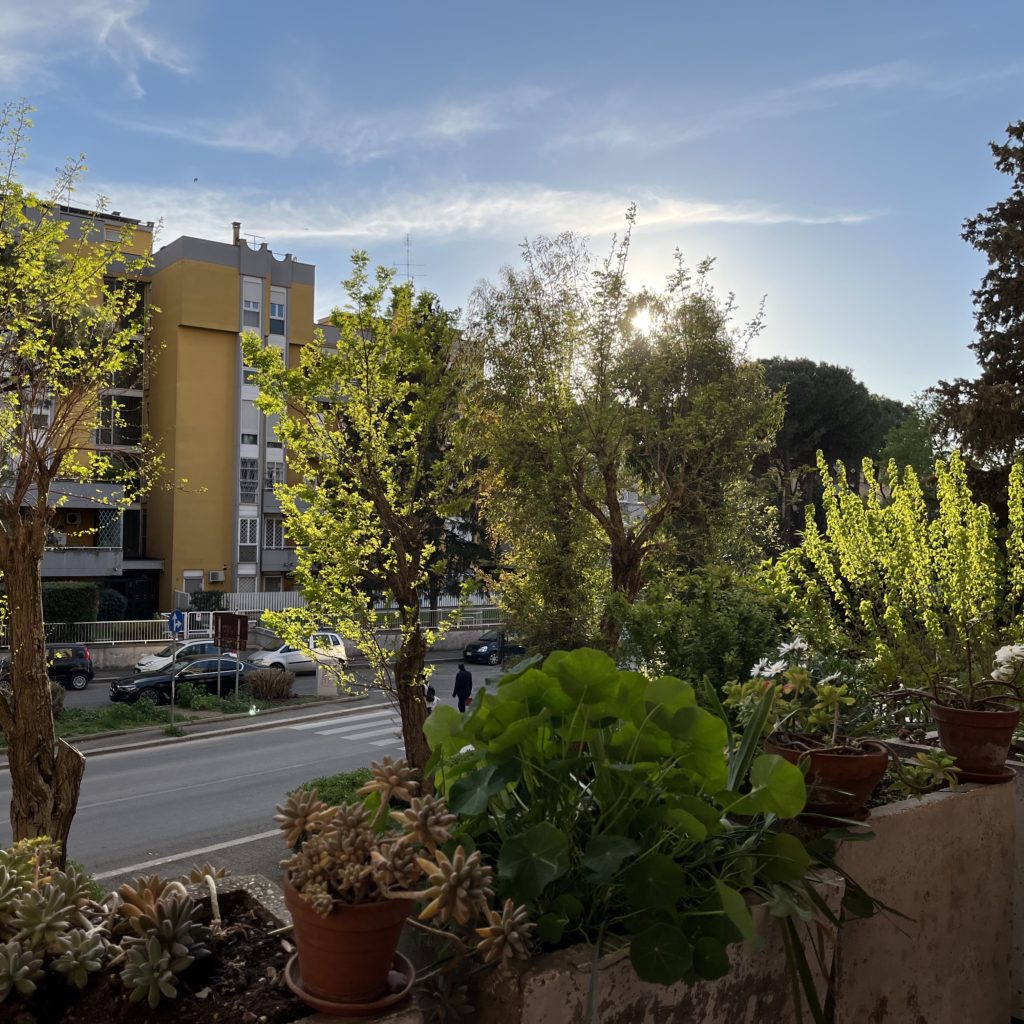 We enjoyed the longer days, the afternoon light and our flowering pots.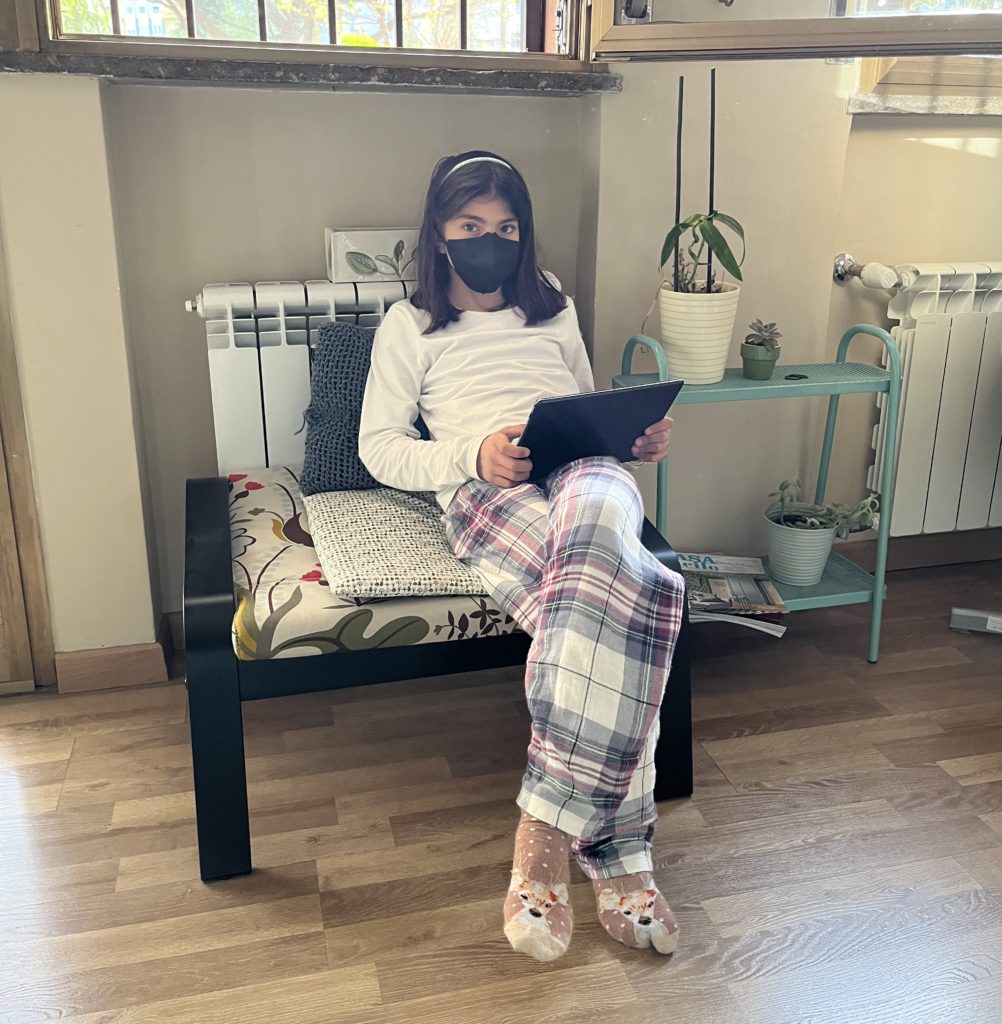 She quarantined over the Easter holidays.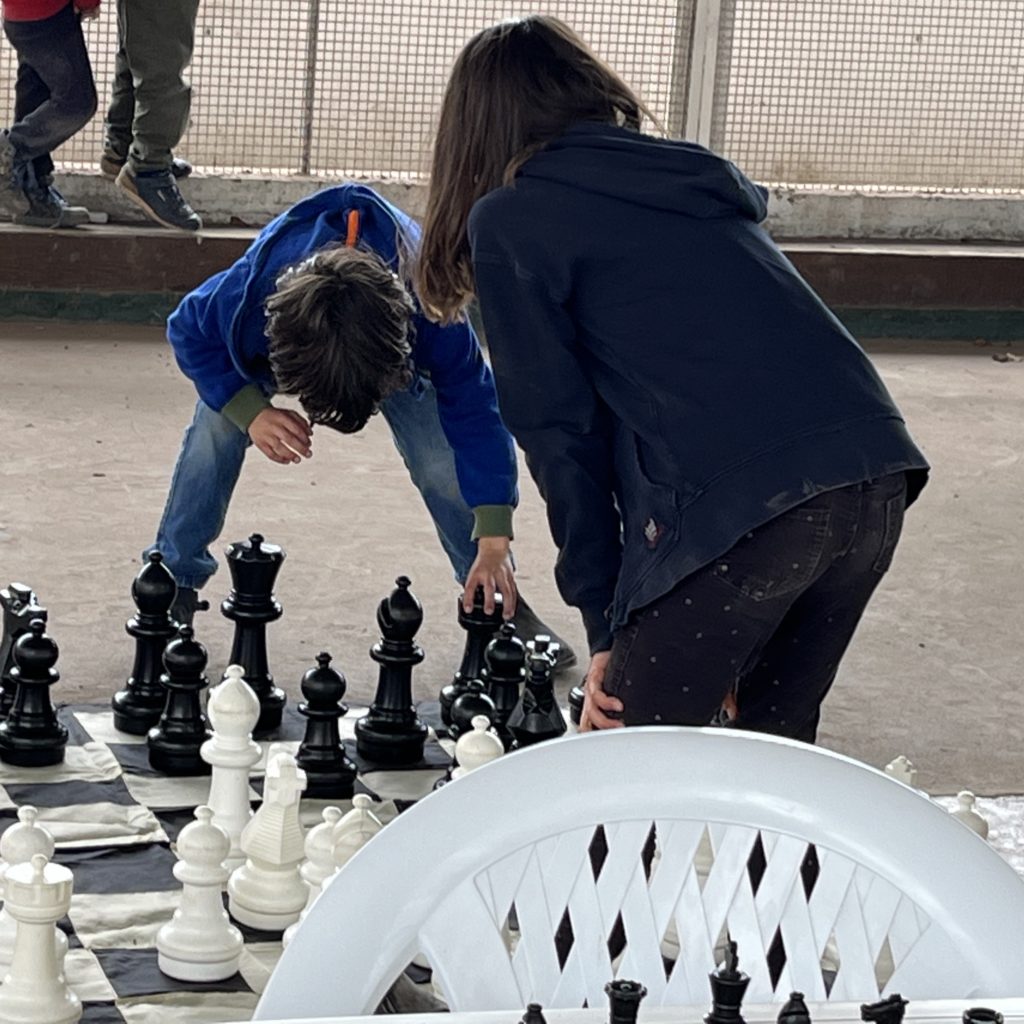 The kids enrolled and had fun in a chess tournament.
We made a trip to beach.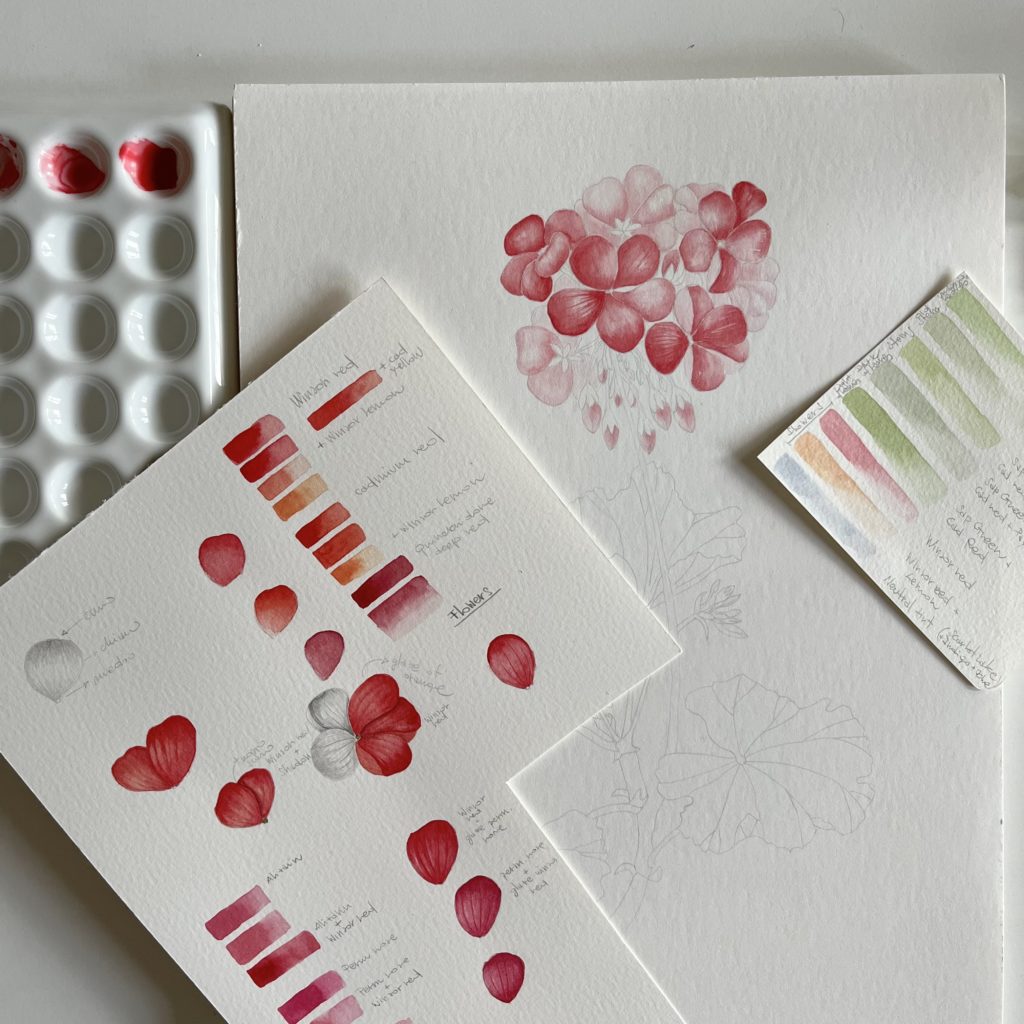 I started a new painting.
 We went for after dinner rides while visiting the grandparents.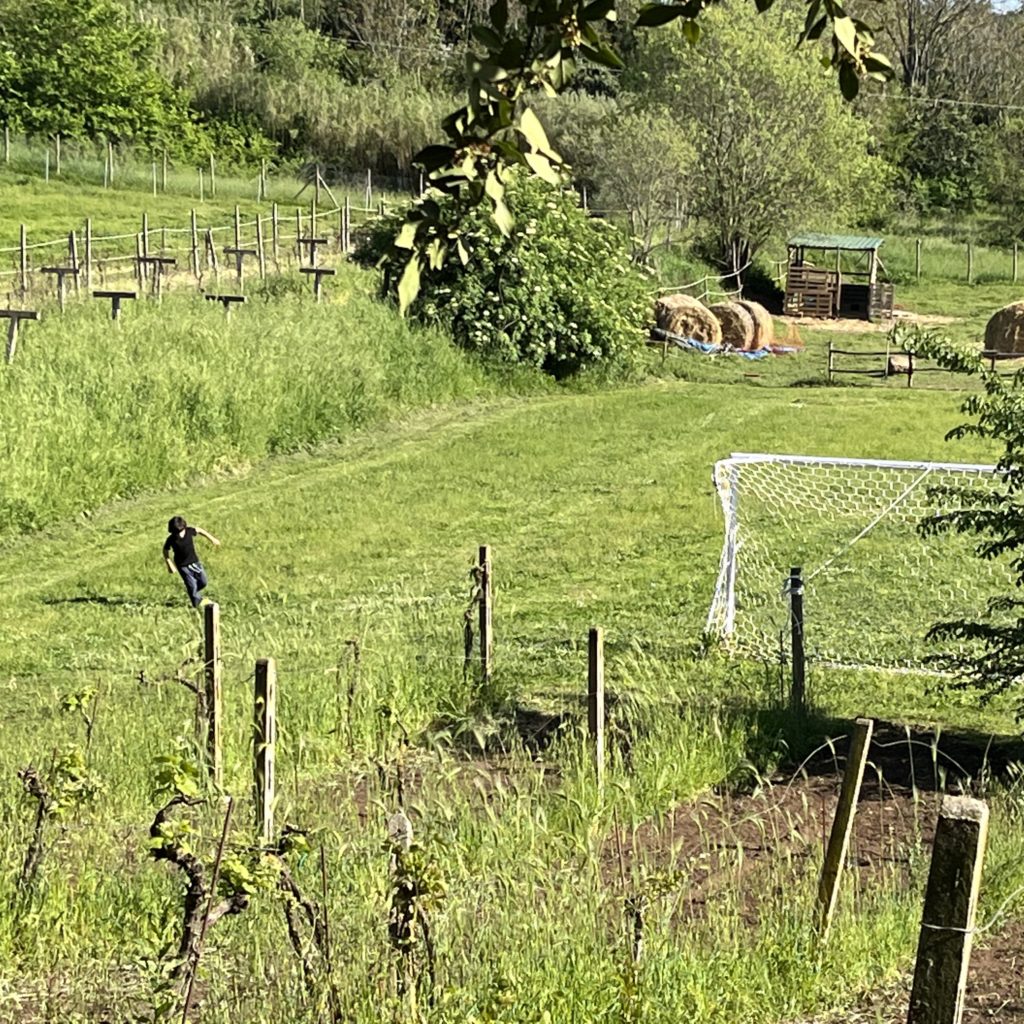 We had endless afternoons after school.
And ended the month with my birthday and beautiful presents.