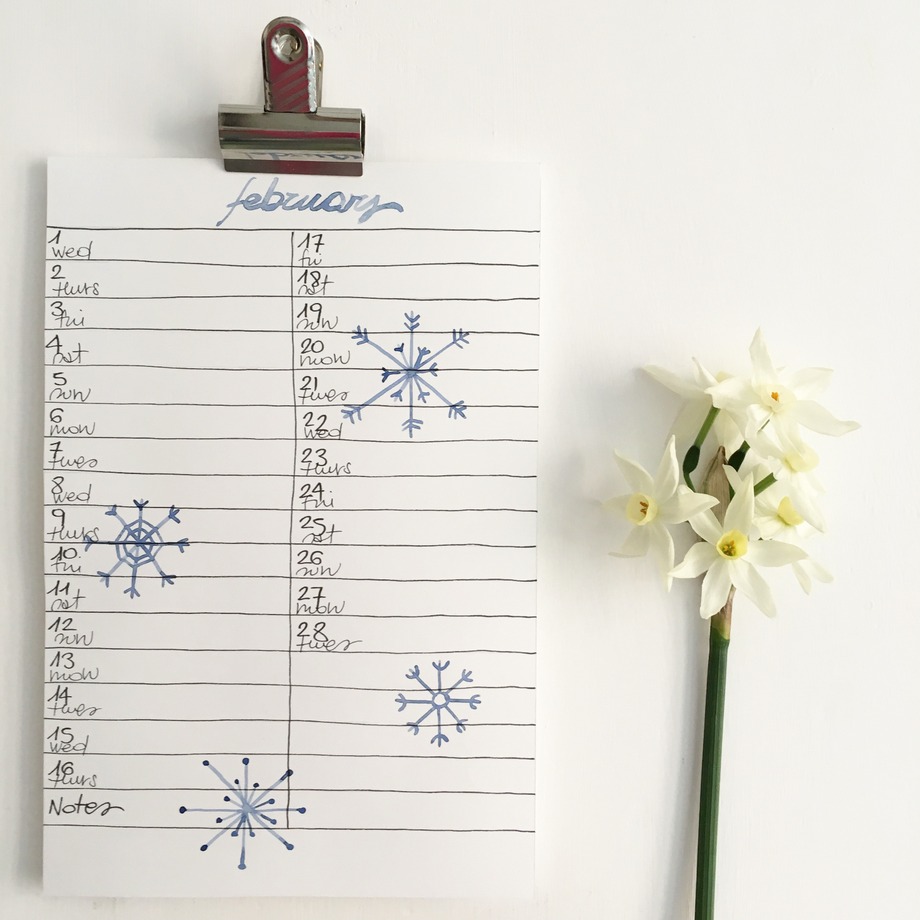 I feel like we had the longest January ever! The Christmas holidays are by now a long distance memory and we are already longing for the first signs of spring.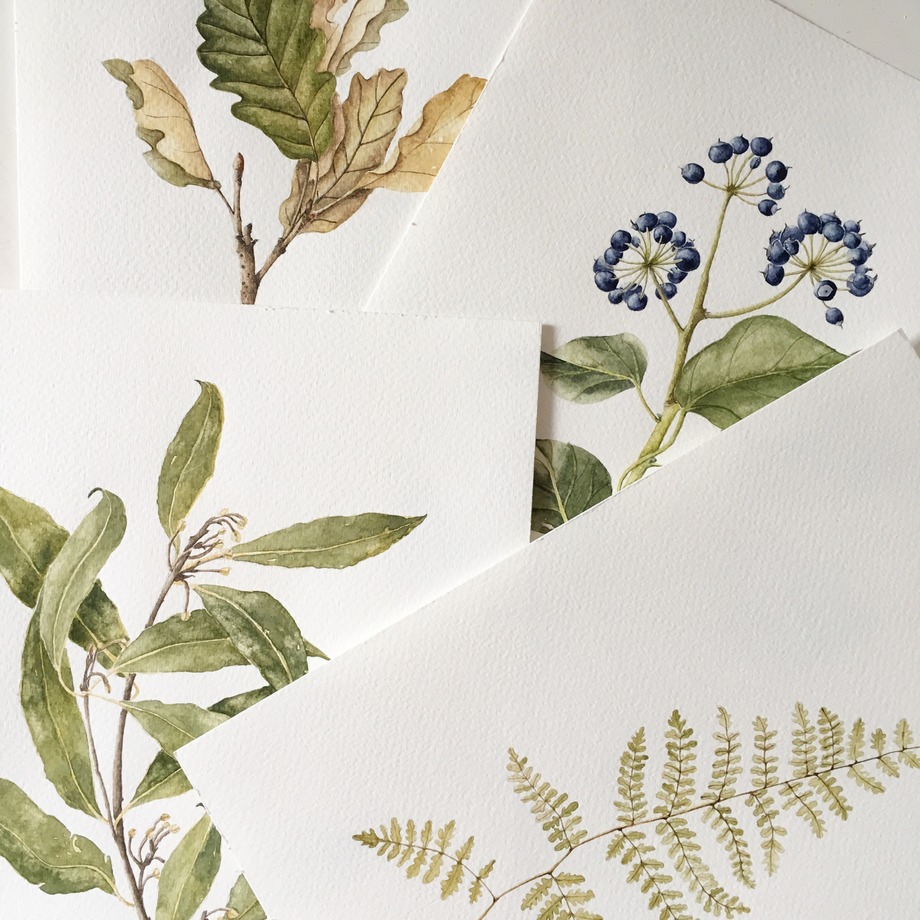 I have been busy painting lately; the more I do it, the less I feel the pressure to make a masterpiece everytime I pick up a brush. My preferred subjects are dried leaves and small branches; anything that doesn't tilt or fade overnight. And I'm getting obsessed with olive green!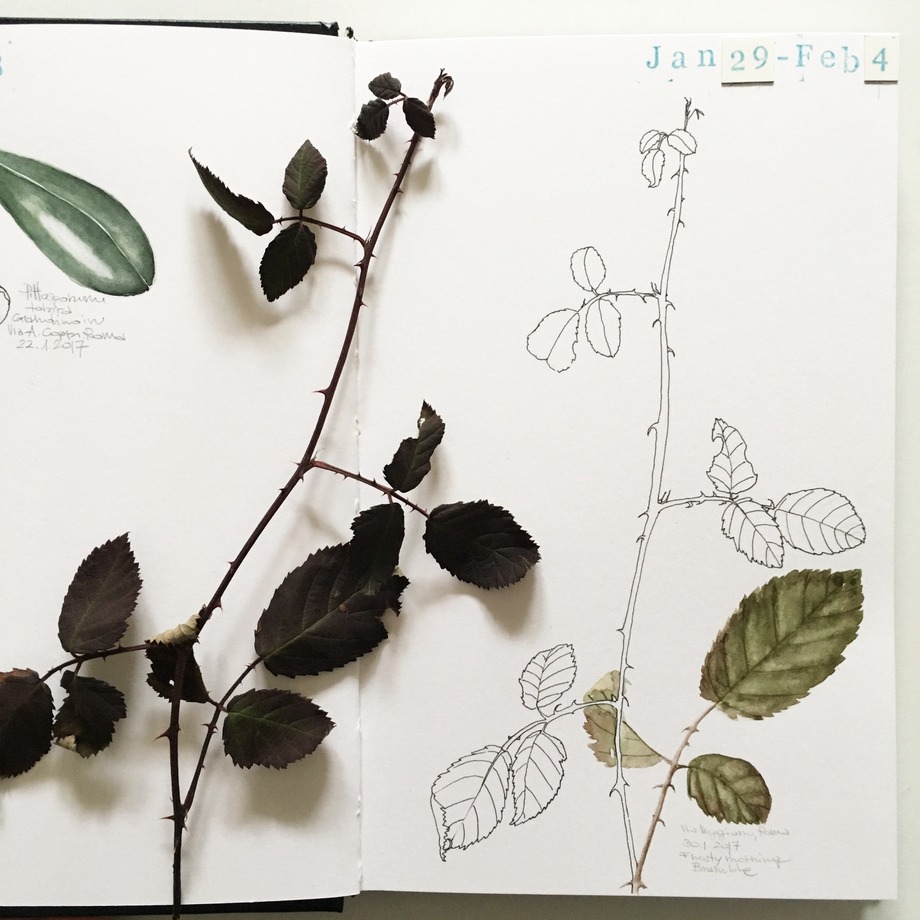 I have also started an annual perpetual nature journal. It is a simple concept that doesn't require too much energy and most of all doesn't have to be completed in a year. Basically you take a blank journal, I'm using Stillman and Birn Zata Series, and date the first page to represent the first week of January (Jan 1-7). Then continue dating the pages to represent each week until you get back to January. Each week you put an entry, it could be a sketch, a painting, some notes, and carry on to the following year by turning the journal to the current week and entering a new drawing.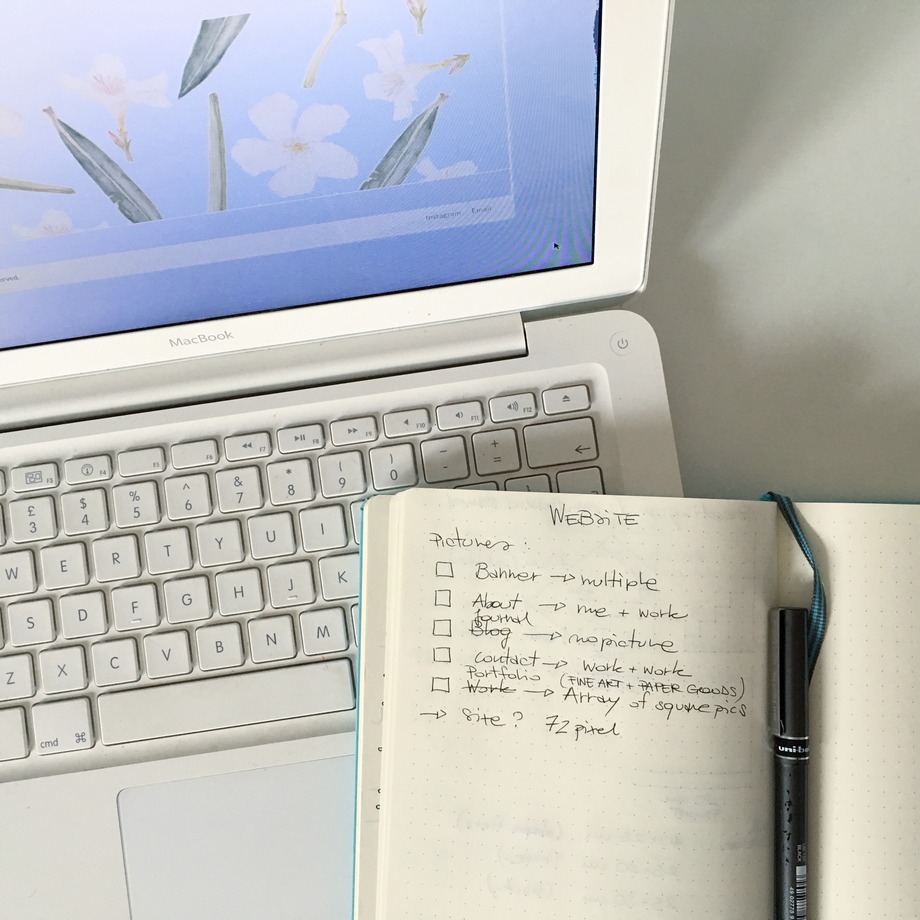 I'm currently working on a new website and shop, which I'm hoping to launch by the end of the month. Fingers crossed I don't get swamped by too much coding.
Enjoy your free monthly calendar. Click on the image below to download.