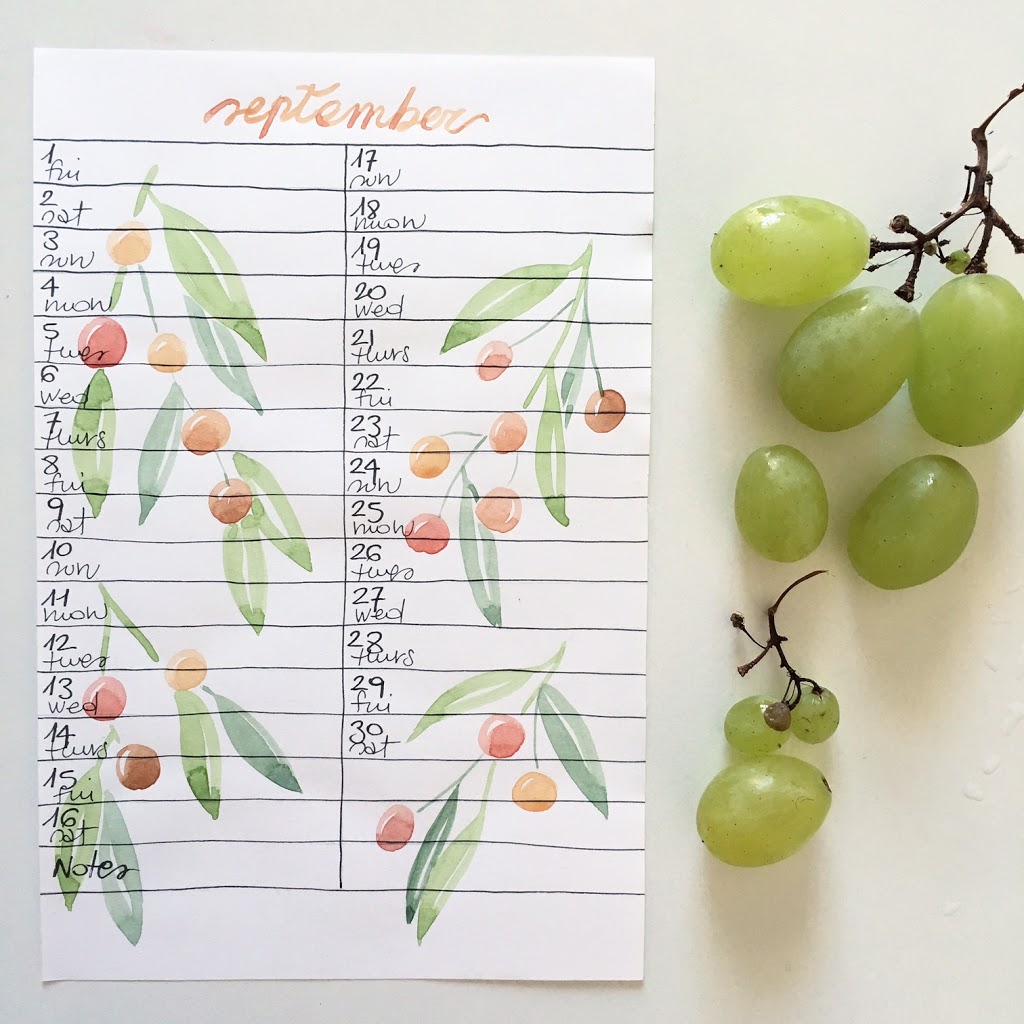 September is like a new beginning. We had a long summer this year and getting back into a routine feels like an hopeless task. The new school year is just around the corner with Vale starting kindergarten and Olivia primary school; needless to say their approach to school is completely different, if not the opposite. I'm back at work this week, but I feel as I would need a few extra days to reconnect with myself and my home, which are both upside down at the moment.
Endless to-do lists are in order, as well as strategic planning.
Hope you are having a slow "back to school" time and enjoying the last of these long days.
Click on the image below to download.